JOIN MILLIONS OF ORDINARY PEOPLE that are already making an income from this evolution of data processing
It's super simple! We provide and can maintain all computer equipment while you focus on the more important things!
FROM AI TO BLOCKCHAIN, THE WAY DATA IS PROCESSED AND SEEN IS CHANGING ALL AROUND US
Our Offer
Buy the Best Mining Equipment available
The Antminer S19j Series
As the trusted retailer of the Antminer brand we stock only the best, cutting-edge equipment that will enable efficient, high ROI Bitcoin mining operations. Antminer's ASIC miners are considered the most popular Bitcoin mining hardware in the world.
The Antminer S19j series equipped with a new generation custom-built chip from Bitmain specifically mines protocols that are based on SHA-256, and is achieving efficiency of up to 100 TH.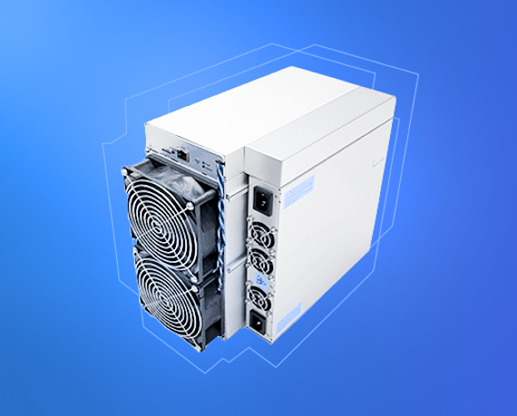 Sohpon AI computing module SM5
BITMAIN SM5 (SOPHON SM5) is an AI computing module with super computing power.
It is positioning the edge computing scenes with high performance requirements and has AI analysis capatibilities of over 16 channels FHD video.
See Sophon Technical specifications.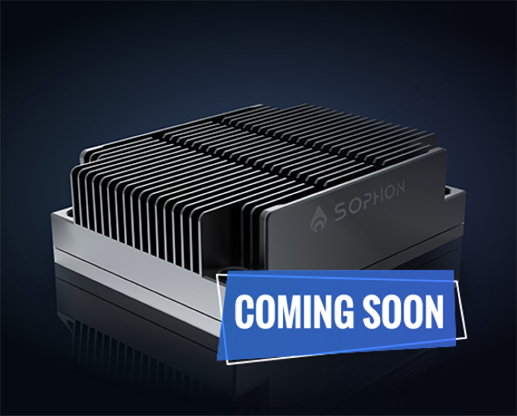 Full Service Options For Your Mining Machine
Complete Hosting Service
We can maximize your mining efforts by offering a hosting service for your equipment at our US and Canada based data centers. We operate some of the largest and most efficient mining facilities in the world, with unprecedented access to clean, cheap power and expert staff.
Our hosting services include repair services so you don't have to worry about hidden costs for the maintenance of your hardware.
Bundle Offers
We even went one step further and did all the research for you and designed Bundle equipment offers to fit every pocket and mining appetites for the optimum performance.
Our offer consists of hardware packages tailored to all types of budget.